Finally, A Job You Will Love!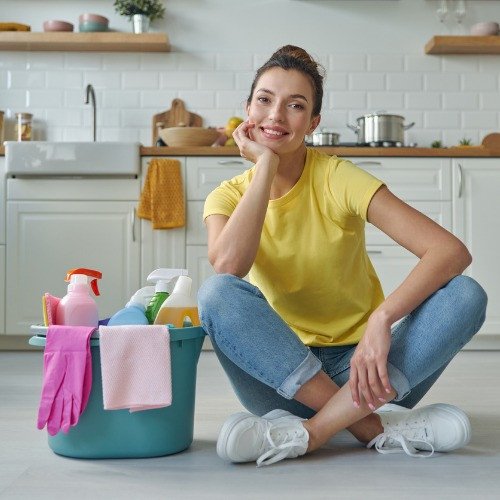 We're looking for our next rockstar!
Our company is growing! We are looking to hire and train our next awesome employee! Join our team of professional cleaning technicians today!
Make $18-25 per hour
Earn tips from clients
Weekly performance bonuses
No nights or weekends - ever!
Great pay and fun work environment
At Your Service is a great place to work as a cleaning technician because we prioritize our employees' well-being and success. We offer competitive pay, flexible scheduling, and a supportive and inclusive work environment. Our team is passionate about providing top-quality cleaning services, and we are looking for individuals who share that same commitment to excellence.
You will have the opportunity to make a real difference in people's lives. We believe that a clean and organized home can positively impact someone's well-being, and by joining our team, you will play a crucial role in providing that peace of mind to our clients. Additionally, you will be able to develop your skills and advance your career in the cleaning industry.
We are a growing company and are always looking for talented individuals to join our team. At Your Service values diversity, and we encourage all qualified candidates to apply. If you are looking for a fulfilling and rewarding job as a cleaning technician, At Your Service is the perfect place for you.