Recurring Cleaning Services in Raleigh, NC
come home to a clean space
Our Recurring Cleaning Services Will Keep Your Home Looking It's Best!
Finally, a maid service that cleans your home the way you want it to be cleaned... consistently, reliably, and affordably. At Your Service takes great pride in the house cleaning services we provide. That means you get professional house cleaning from people you can trust. No contracts are required. No worries, just more time to enjoy your clean home.
At Your Service 1st recommends our deep cleaning service before kicking off your recurring maid services!
Weekly, Biweekly, Or Monthly Schedules Available!
If you're ready to enjoy the feeling of a consistently clean home without having to lift a finger, At Your Service is here to help. We provide exceptional residential and commercial cleaning services at a price that fits into any budget. To keep your property looking its best all year long, choose from our weekly, bi-weekly, or monthly recurring cleaning services.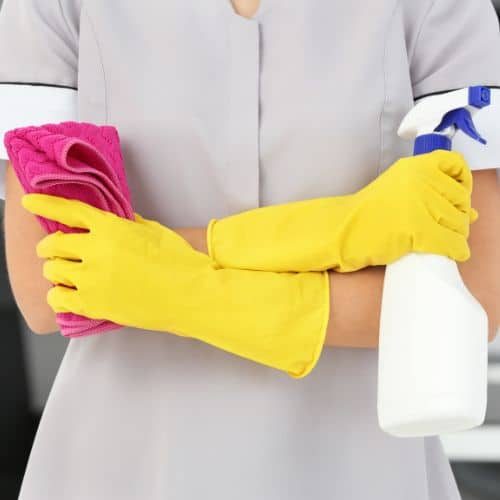 "*" indicates required fields
We'll take $50 off of your initial cleaning when you schedule weekly or biweekly cleaning services.
Friendly & Skilled Cleaners
"*" indicates required fields