come home to a clean space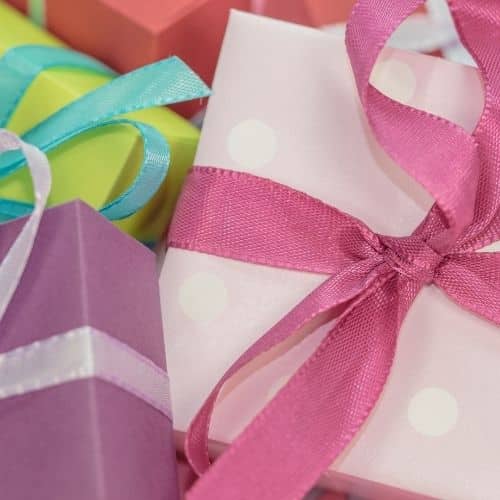 Give the Gift of a Spotless House!
A house cleaning gift card from At Your Service makes the perfect gift for any occasion! Beyond giving them the gift of a beautifully clean home, you'll be giving them back valuable free time to spend doing what they love most.
Perfect for new homeowners, new parents, and those that are newly retired or have just started a new job, At Your Service gift cards are wonderful gifts for everyone in your life.
We know that you want your gift to help the recipient check off house cleaning from her to-do's. Because we take into account many factors when pricing a home, including the individuality of the people who live there, and the size of the home, it's very difficult to tell you exactly how much to spend on a gift for house cleaning.
To help you decide on a gift value, we've included some examples. For a more personalized estimate, please call 919.452.8128 to talk to a representative.
Getting started with our cleaning services is quick and easy. After the recipient receives their gift card, they will contact our office to schedule their cleaning service. We will help the recipient with the different levels of service that their gift card can get them.
Gift Card Terms & Conditions
Gift cards from At Your Service have no cash value, and are non-refundable. We are unable to provide cash refunds for any unused portion of our gift cards. Gift cards are only good for residential (non-commercial) services within the Raleigh, Durham & Carey Areas. Gift certificates can be combined with coupons and promotional discounts.
The face value of your gift card will be applied to all costs incurred as part of your order, including estimates, pricing, delivery, services, products, and taxes. Any amount in excess of the face value of the gift certificate must be paid directly to At Your Service at the time of cleaning. Any other use constitutes fraud. Gift Certificates do not expire.
Life's Too Short To Spend It Cleaning House