Reliable Move In & Move Out Cleaning Service In Raleigh NC
At Your Service 1st provides the best move-in/out cleaning services in Raleigh NC. We also serve the Durham and Carry areas and all points between. If you're planning a move, we can definitely make your move easier and less stressful by taking on the cleaning.,
come home to a clean space
Let Us Make Your Move Easier With A Move Out & Move In Cleaning Service!
Finally, a maid service that cleans your home the way you want it to be cleaned... consistently, reliably, and affordably. At Your Service takes great pride in the house cleaning services we provide. That means you get professional house cleaning from people you can trust. No contracts are required. No worries, just more time to enjoy your clean home.
Moving Is Hard Enough, So Why Take On The Cleaning Too?
There is so much that goes into planning and preparing for a move, and At Your Service knows how stressful the whole process can be. Let us help reduce your stress with our high-quality Move-In/Out cleaning services. We'll clean and sanitize all of the surfaces in your home and leave it sparkling clean and ready for you and your family.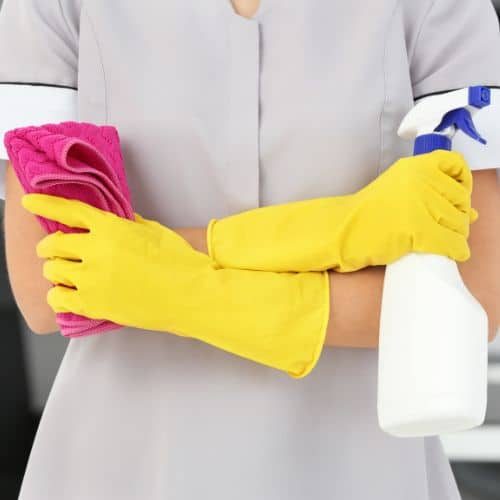 "(Required)" indicates required fields
We'll take $50 off of your initial cleaning when you schedule weekly or biweekly cleaning services.
We Take Care of The Cleaning
So You Can Focus On the Packing & Moving
And Relax Knowing the Cleaning Is Done!
"(Required)" indicates required fields
Best Move-In/Out Cleaning Near You
Services: Recurring Maid Services, Deep Cleaning Services, Move Cleaning Services
Service Area: Raleigh, Cary, Durham, Morrisville, Neuse, Will-O-Dean Acres, Auburn, Chapel Hill, Apex, Garner, Knightdale, and Wake Forest, North Carolina.