Best House Cleaning & Maid Services in Wake Forest, NC
come home to a clean space
Best House Cleaning Services in Wake Forest, NC!
At Your Service is committed to providing you with the highest quality cleaning services that are perfectly tailored to accommodate your specific schedule, needs, and budget. Your complete satisfaction is our #1 priority. Whether you are in need of routine housekeeping to maintain a clean and organized living space or require a thorough, one-time deep cleaning to refresh your home, our professional house cleaners can make your home sparkle from top to bottom.
Getting a free, no-obligation quote for our top-rated house cleaning and maid services is quick and easy. Just give us a call or request a quote online. Our friendly and knowledgeable team is here to answer any questions you may have and guide you through the process of scheduling your cleaning appointment. Join the countless satisfied customers who have recognized us as one of the best cleaning services in Wake Forest, NC, and let us show you why our reputation is well-deserved!
"(Required)" indicates required fields
Top-rated Home cleaning & maid services in Wake Forest, NC.
If you're looking to hire a highly skilled and professional house cleaning service in Wake Forest, NC, you've come to the right place. We take pride in our team of experienced house cleaners who are dedicated to providing exceptional services. You can rely on us for the following cleaning services:
Our highly skilled and dedicated team takes the time to thoroughly understand your unique cleaning requirements. We carefully assess your needs and provide tailored recommendations for the most suitable cleaning services that will surpass your expectations. With the top-rated house cleaning services from At Your Service 1st, you can enjoy the peace of mind of knowing that your cleaning needs are taken care of, allowing you to focus on the more important aspects of your life.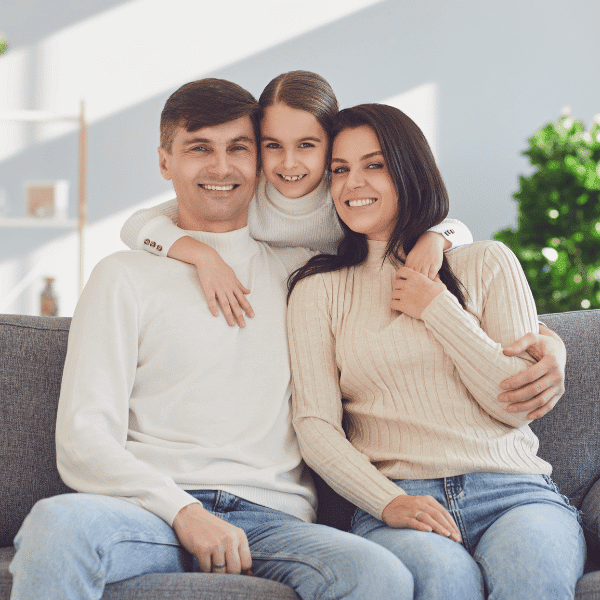 Exceptional Home Cleaning Services
"(Required)" indicates required fields
When you let us clean for you, you will be able to spend weekends exploring Wake Forest
Take a trip to Historic Oak View County Park and immerse yourself in the rich history of the area. This scenic park offers a glimpse into the past with its historic buildings, farm exhibits, and beautiful landscapes. Visitors can enjoy picnicking, walking trails, and learning about the region's agricultural heritage.
For families interested in local history, the Wake Forest Historical Museum is a must-visit attraction. Housed in the historic Calvin Jones House, the museum showcases artifacts, photographs, and exhibits that tell the story of Wake Forest's past.
E. Carroll Joyner Park is a spacious and picturesque park that offers something for everyone in the family. With its expansive green spaces, playgrounds, and walking trails, families can enjoy outdoor activities and leisurely strolls. The park also hosts various community events and concerts, providing entertainment for all ages.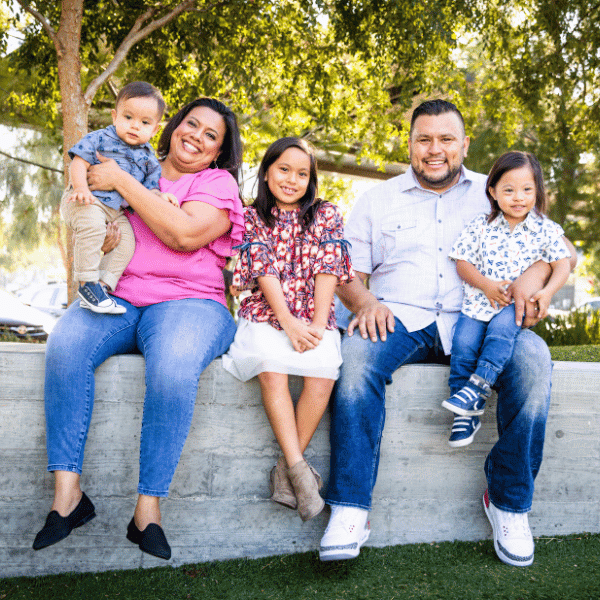 Best Home Cleaning Services in Wake Forest, NC
Service Area: Raleigh, Cary, Durham, Morrisville, Neuse, Will-O-Dean Acres, Auburn, Chapel Hill, Apex, Garner, Knightdale, and Wake Forest, North Carolina.
Life's Too Short To Spend It Cleaning House